By Alex Brogan
The purpose of this blog is to: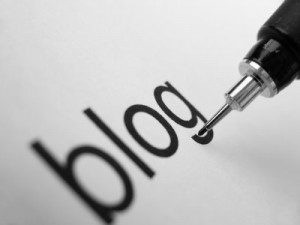 1. Show questions and answers related to staffing issues raised by visitors to our website
There is a facility on our website for individuals to submit questions on any staffing issues they may have. We aim to email an answer to them within 24 hours free of charge. We print any of these questions of general interest (suitably anonymised) on this blog.
2. To assist small and medium sized businesses by commenting and making them aware of current or upcoming employment issues which might affect their business.
Our website: www.human-resource-solutions.co.uk offers free HR resources to small and medium sized businesses, and this blog will support and enhance the advice given there.
Please let me have any guidance, comments or opinions that you may have on anything you see described here.
Thanks.
---
6USTSUMVJFSB
By Alex Brogan