Human Resource Solutions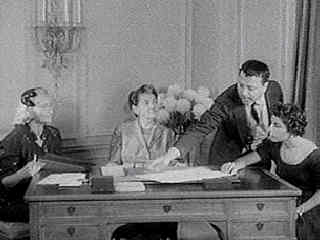 We are a human resource management consultancy based in the UK specialising in supporting small businesses who employ, or are about to start employing staff.
We are aware that many of you who run a small business may have little experience of dealing with staffing issues or understanding of the requirements of employment law; and often you can't afford to pay for professional HR support. This can make you feel alone and vulnerable in the employment world where making a mistake can be expensive and often very damaging to your business reputation.
This Website
Our aim is to try to give you as much help and support as we can without costing you anything at all. As a result we keep the website technically fairly simple to reduce development costs and we have some sources of income on the site such as adverts and affiliate links which just about provide enough income to cover most of the costs.
All the resources are provided on a pro bono basis for you to use as you think best fits your business - there are no restrictions on what you can download or how you use them.
We also know that sometimes you just need an answer from an HR professional about a situation where you are unclear what you should do about a staffing situation. We provide lots of answers on our blog to the most frequently asked questions. However we also have a facility for you to ask a question directly to one of our consultants. We always respond and usually within 24 hours, again this is a free service.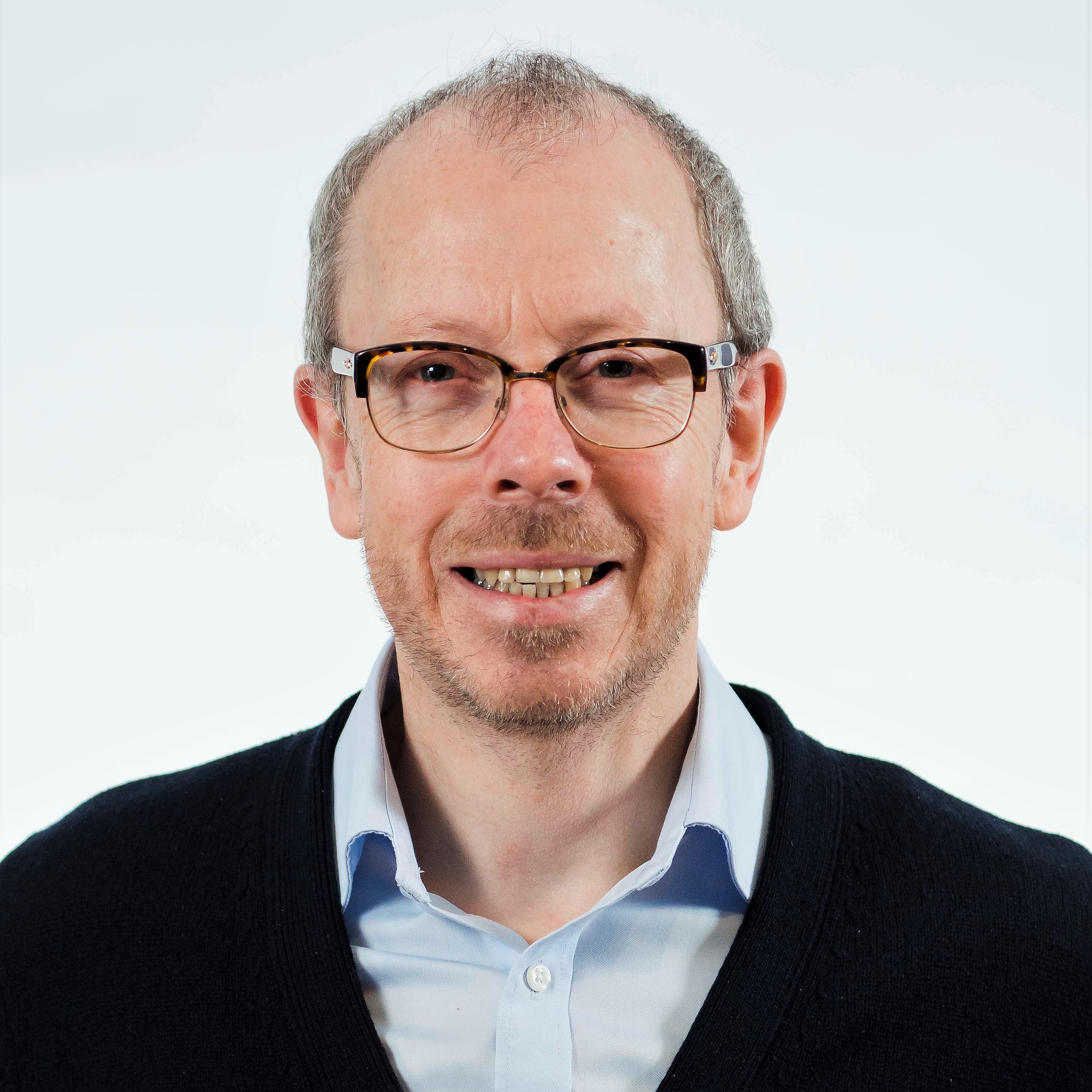 The website is managed by Alex. Brogan our Managing Consultant. Alex has over 30 years experience working in senior HR posts - usually as Director or Head of HR and has advised Chief Executives and Government Officials on pretty much every aspect of HR over the years. He now concentrates mainly on small business support. He is highly qualified having acquired several degrees and diplomas including a Master of Business Administration (MBA); he has also been made a Fellow of the Chartered Institute of Personnel and Development.
If you have any queries or would like to discuss any of the above, please contact Alex. at: alexbrogan@human-resource-solutions.co.uk


---
Registered Company Address:
HRM Solutions (UK) Ltd.
Culross
Fife
Scotland
UK
Company Registration Number: 224004 (Scot.)
---