Free Access to HR Policies, Templates and Advice
In these difficult times we provide important HR resources for new and growing small businesses all free of charge.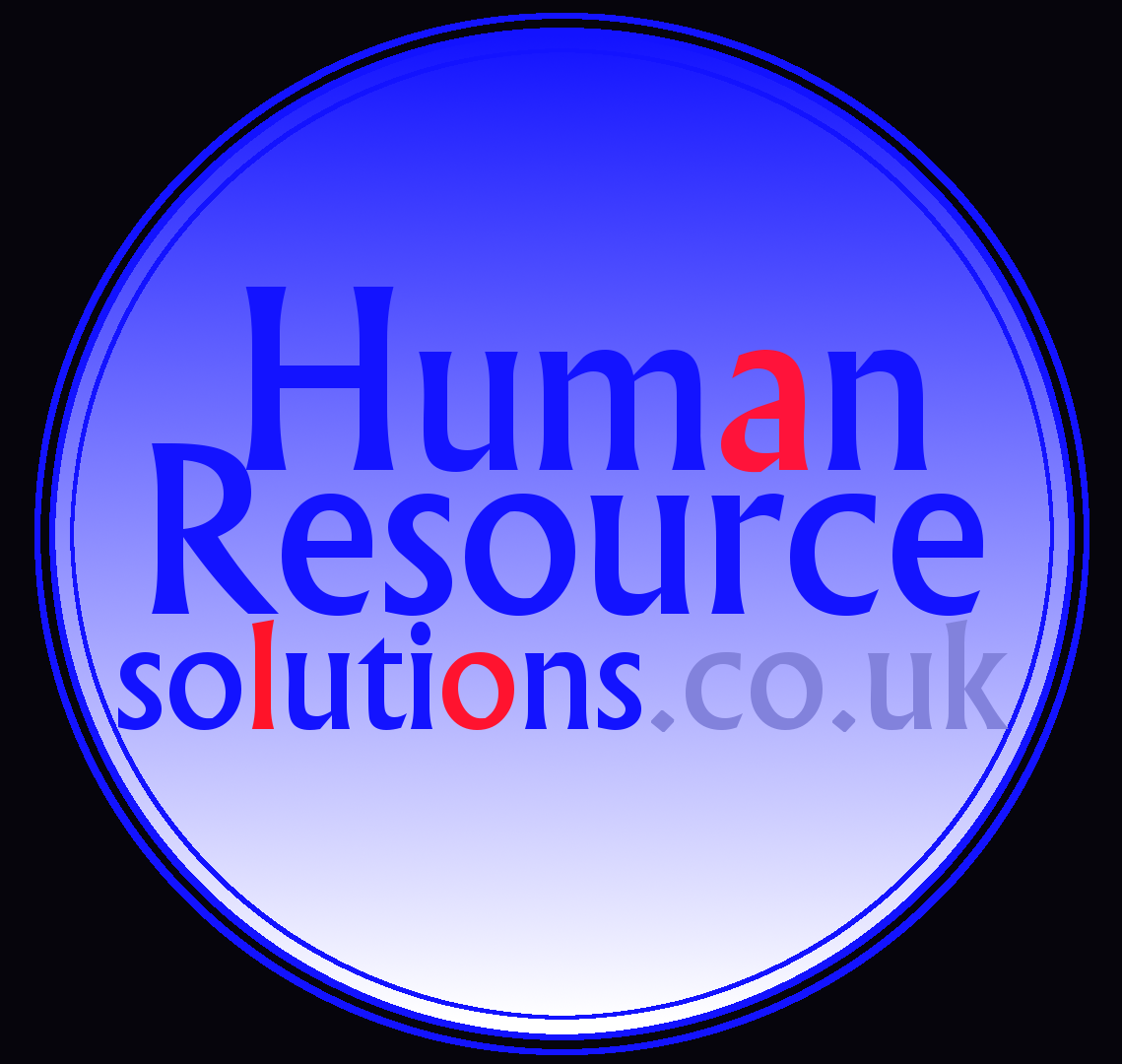 CORONAVIRUS (COVID - 19)
During this crisis we intend to keep the website going as normally as possible to support businesses at this difficult time. All our resources remain free.
Many businesses are now looking to implement the Government Coronavirus Retention Scheme. In order to do so, employers must write to staff that they intend to furlough under the scheme varying their contract of employment. As this is quite a complex letter, we have put together a Furlough Leave Template letter which can be downloaded and easily adapted for your business. See below.
As many businesses are now looking to encourage staff to work from home, we have produced a 'Homeworking Agreement - For Occasional or Short-Term Homeworking' template This will allow you to quickly implement a homeworking agreement with your employees while ensuring the agreement is properly formalised. This can be downloaded below, and we have also provided a link to the ACAS advice on Working from Home and a link to the Chartered Institute of Personnel and Development coronavirus support materials. There is also a link to our Serious Viral Epidemic or Pandemic Policy Template.
---
Downloads
Furlough Leave Template letter
Template letter based on the Government's guidance which should allow you to temporarily vary your employee's terms and conditions and place them on Furlough Leave.
Homeworking Agreement - For Occasional or Short-Term Homeworking
This is a general template for occasional or short-term working but it works well for the current coronavirus emergency and the need to quickly implement homeworking. It can be downloaded and adapted to your business with little change required.
Acas Guidance on Working from Home
New guidance from ACAS on homeworking and supporting employees who have been asked to work remotely due to the Coronavirus pandemic


CIPD Coronavirus Support Materials
This includes a variety of plans, policies and checklists to help manage Coronavirus in the workplace.
Serious Viral Epidemic or Pandemic Policy Template
Given the current serious situation with the outbreak of Coronavirus (COVID - 19) and it's spread to the UK and Europe we have developed a simple policy template to help organisations implement a Serious Viral Epidemic or Pandemic Policy to support and protect their staff.
---
Now business as usual...
Human Resource Solutions is a human resource management consultancy specialising in supporting small businesses. Welcome to our website!
We know that many of you running a small businesses simply can't afford access to professional HR advice or guidance. We also know that as soon as you start employing staff it is vital to ensure you get it right to prevent costly mistakes. This website is provided on a pro bono (free) basis to help you do just that.
On this website you will find a large number of (hopefully!) useful free resources. For example numerous HR policies and procedures templates can be downloaded (in MS Word format) from the links on the left and adapted for your own business. We also have a blog where numerous frequently asked questions are answered, and a facility for you to ask one of our consultants a question by email - we'll respond usually within 24 hours.
This is a busy website - we have thousands of page views every month and provide answers to dozens of questions. In fact we have well over 300 template downloads every day! To keep this resource free for you we have some adverts and affiliate links scattered throughout the site - hopefully you will not find these too intrusive.
If you are new to this website, you might want to start on our Get Started page.
From April 2020 there are a number of important UK employment law changes these include:


expanded information must be provided in the contract of employment as well as making this available by day 1 of employment
access to new provisions for Parental Bereavement Leave and Pay come into force
in calculating holiday pay, the reference period for determining an average week's pay will increase from 12 weeks to 52 weeks
To take account of these changes we have changed, and where appropriate, introduced new policy and contract templates. These are detailed below as well as a few other highlights from the website...
---