Free Access to HR Policies, Templates and Advice
In these difficult economic times we provide important HR resources for new and growing small businesses all free of charge.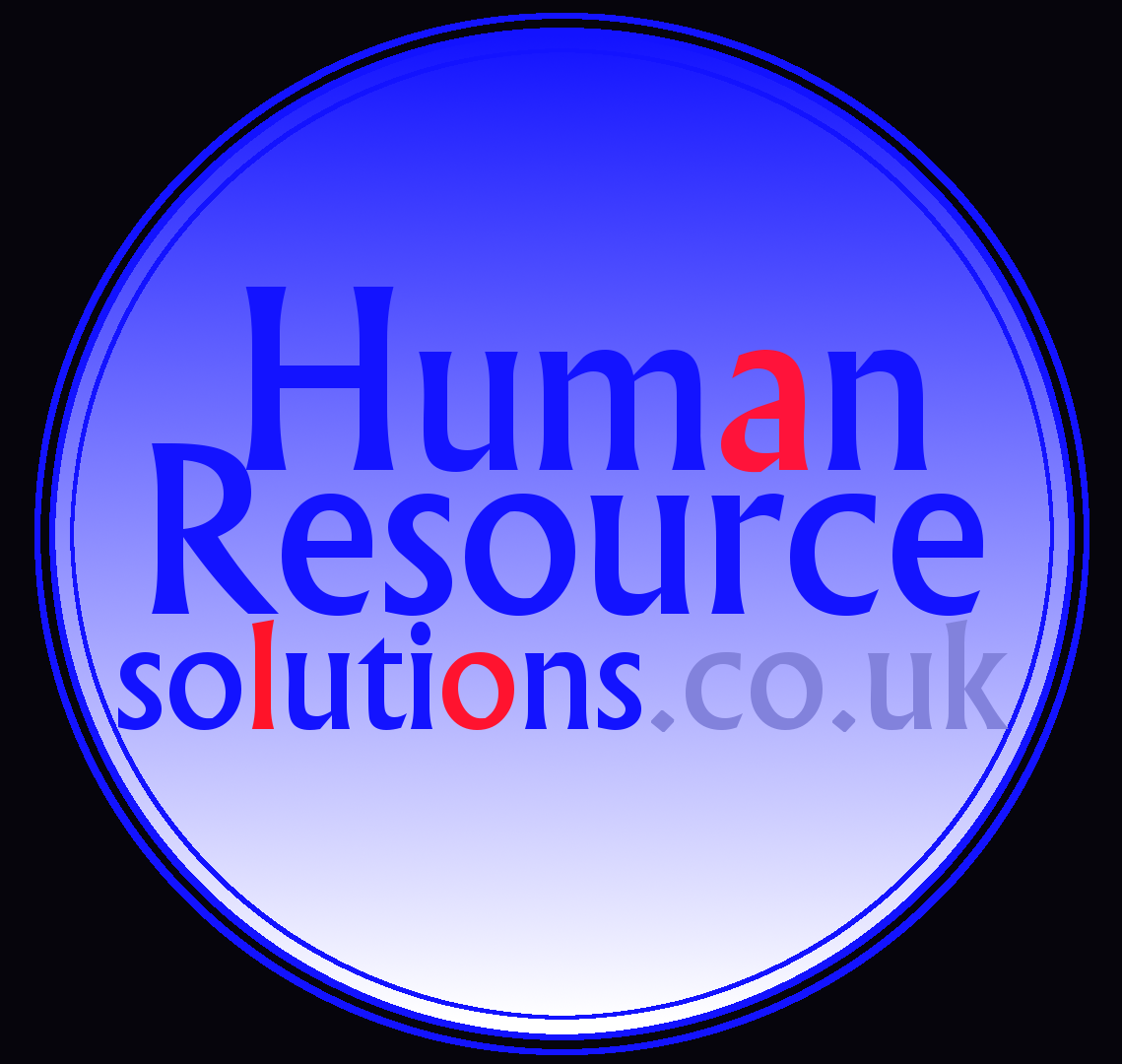 Human Resource Solutions is a human resource management consultancy specialising in supporting small businesses. Welcome to our website!
We know that many of you running a small businesses simply can't afford access to professional HR advice or guidance. We also know that as soon as you start employing staff it is vital to ensure you get it right to prevent costly mistakes. This website is provided on a pro bono (free) basis to help you do just that.
On this website you will find a large number of (hopefully!) useful free resources. For example numerous HR policies and procedures templates can be downloaded (in MS Word format) from the links on the left and adapted for your own business. We also have a blog where numerous frequently asked questions are answered, and a facility for you to ask one of our consultants a question by email - we'll respond usually within 24 hours.
This is a busy website - we have thousands of page views every month and provide answers to dozens of questions. In fact we have well over 300 template downloads every day! To keep this resource free for you we have some adverts and affiliate links scattered throughout the site - hopefully you will not find these too intrusive.
If you are new to this website, you might want to start on our Get Started page.
Through the covid 19 pandemic a number of important planned changes to UK employment law came into force which you may have missed - these include:


expanded information must be provided in the contract of employment as well as making this available by day 1 of employment
access to new provisions for Parental Bereavement Leave and Pay come into force
in calculating holiday pay, the reference period for determining an average week's pay will increase from 12 weeks to 52 weeks
To take account of these changes we have changed, and where appropriate, introduced new policy and contract templates. These are detailed below as well as a few other highlights from the website...
---