(Including Flexible Working Requests)
Working parents have legal rights in the workplace..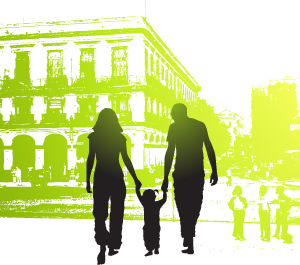 Working parents have the following legal rights at work:
paid and unpaid maternity leave
paid and unpaid paternity leave
paid and unpaid adoption leave
to request flexible working hours
to share maternity / adoption leave and pay
unpaid parental leave of up to 4 weeks per year
from April 2020 paid and unpaid bereavement leave for the death of a child
To comply with current legislation it is advisable to ensure your business has policies on these rights which fully comply with current UK employment law. Below we supply free policy templates which meet all these requirements and which you can download and adapt for your business.