A Complete Policy Manual - Free for you to Download..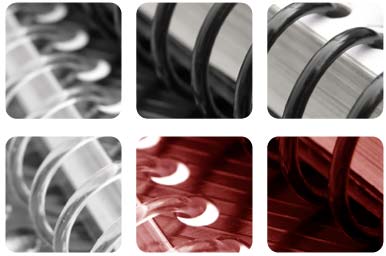 We have created a complete near 100-page company HR policy manual containing a complete set of employee HR policies and procedures. The manual is divided into 4 sections:

Employing Staff: Employing staff fairly and expertly, ensuring they are properly inducted, and ensuring they are aware of the required standards of business conduct including use of email and the internet.
Managing Employee Performance: Setting Objectives, Assessing and Managing Employee Performance including Absences, Misconduct and Capability Issues
Dealing with Employee Concerns: Hearing Grievances, Dealing with Bullying and Harassment, and making provisions for "Whistleblowing"
Supporting Staff in the Workplace: ensuring Equality and Fairness in all aspects of Employment; dealing with Alcohol and Drug issues, and ensuring their Health and Safety is properly guarded.
As with all our free policies, you can download the document, and adapt for your own company. Just replace your company name to give a complete HR Policy Manual which meets all the requirements of UK and European law, and as such meets best HR practice for use in most business environments.
---